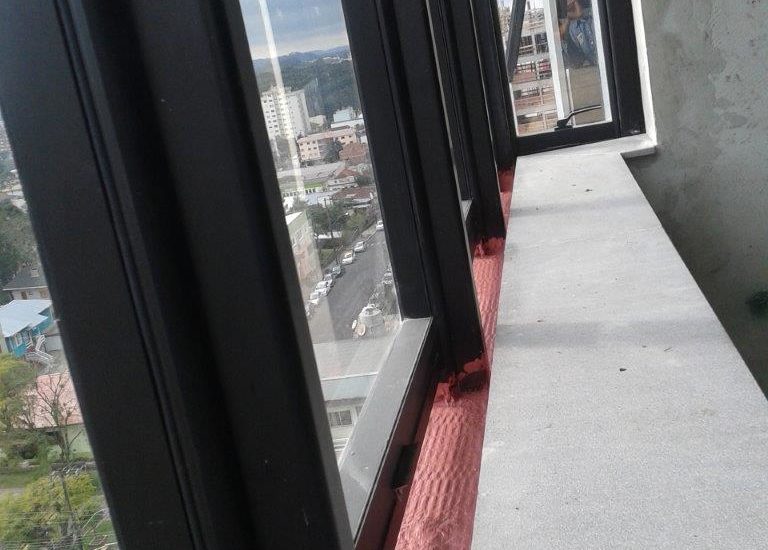 Facade Sealing
Fire protection for sealing of openings in building facades and glass skin for vertical and horizontal compartmentation.
Facade sealing systems are used in order to avoid smoke and hot gases propagation through existing openings between the slabs and the external vertical closing of the buildings.
When an external closing is placed, there will be an opening on the periphary of the floors. In case they are not properly protected, fire elements will propagate to adjacent areas or floors.
Maker has systems which ensure the integrity of the fire protection seal in the event of a fire, and mainly has tested and proved flexibility to keep it safe during the lifespan of a building, which moves daily due to thermal variations of the façade.
Facade sealing or glass skin is applied in the existing space between the slabs and the façade elements in order to ensure that rigid elements which get damaged are not used during the building move.
In the event of a fire, the fire protection sealing of the facades does not allow the smoke and hot gases to propagate to other floors.
The seal composed of mineral wool and elastomeric coating allows flexibility and complete sealing against fire.